Technology
Where Culture Change and Technology Combine to Revolutionize Senior Care!
The average Kansas Nursing Home is nearly 50 years old,
The average Kansas Assisted Living facility is over 20 years old.
Long halls, 60 to 120 residents, Kitchens in the back of the building,
Shared Rooms, Outdated Heat & Air systems, No storm shelters.
The technology of your cell phone changes every 6 months, so why do we tolerate 20–50-year-old systems & technology for the delivery of senior care?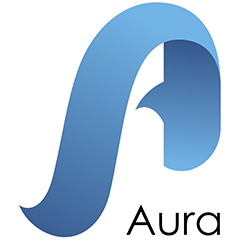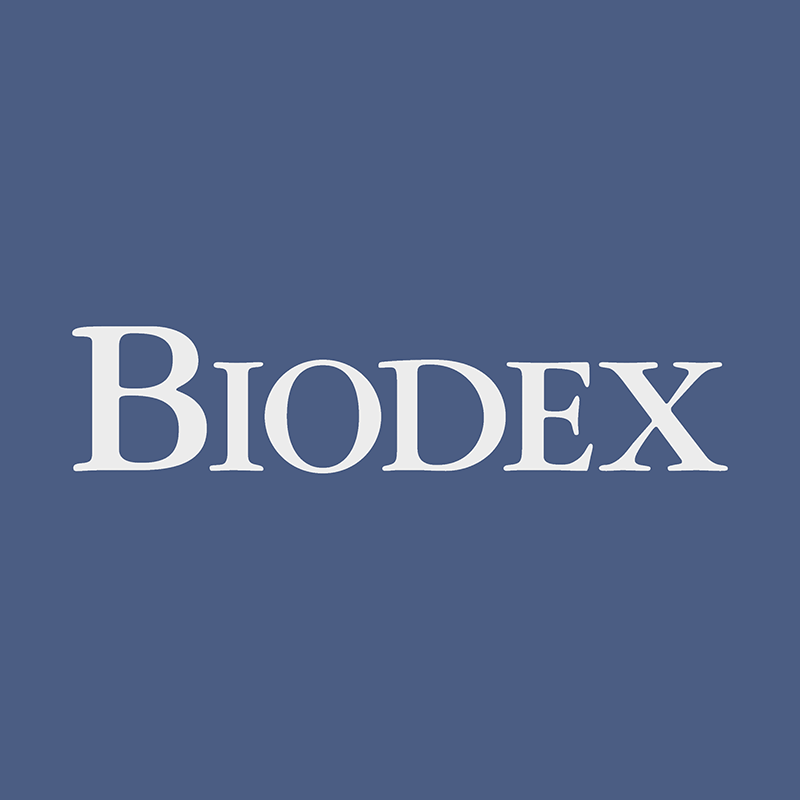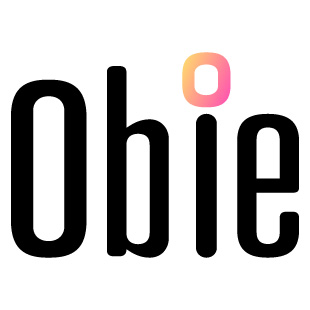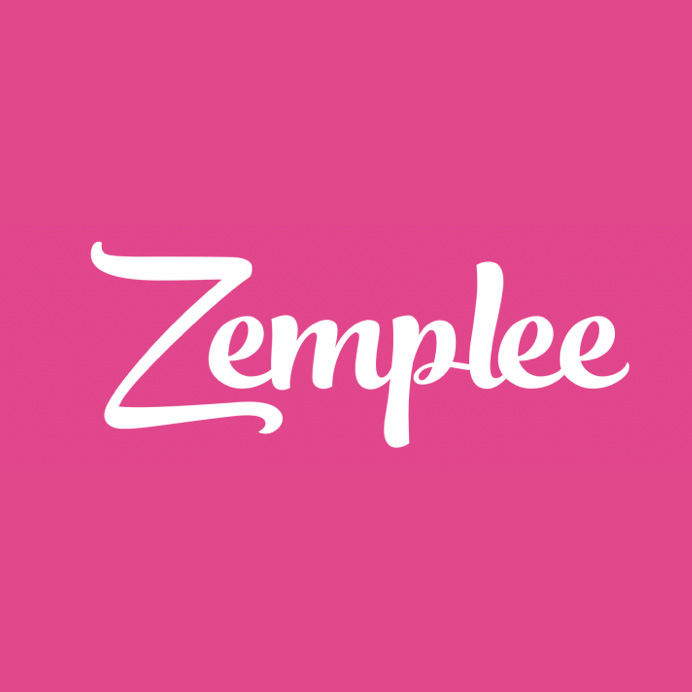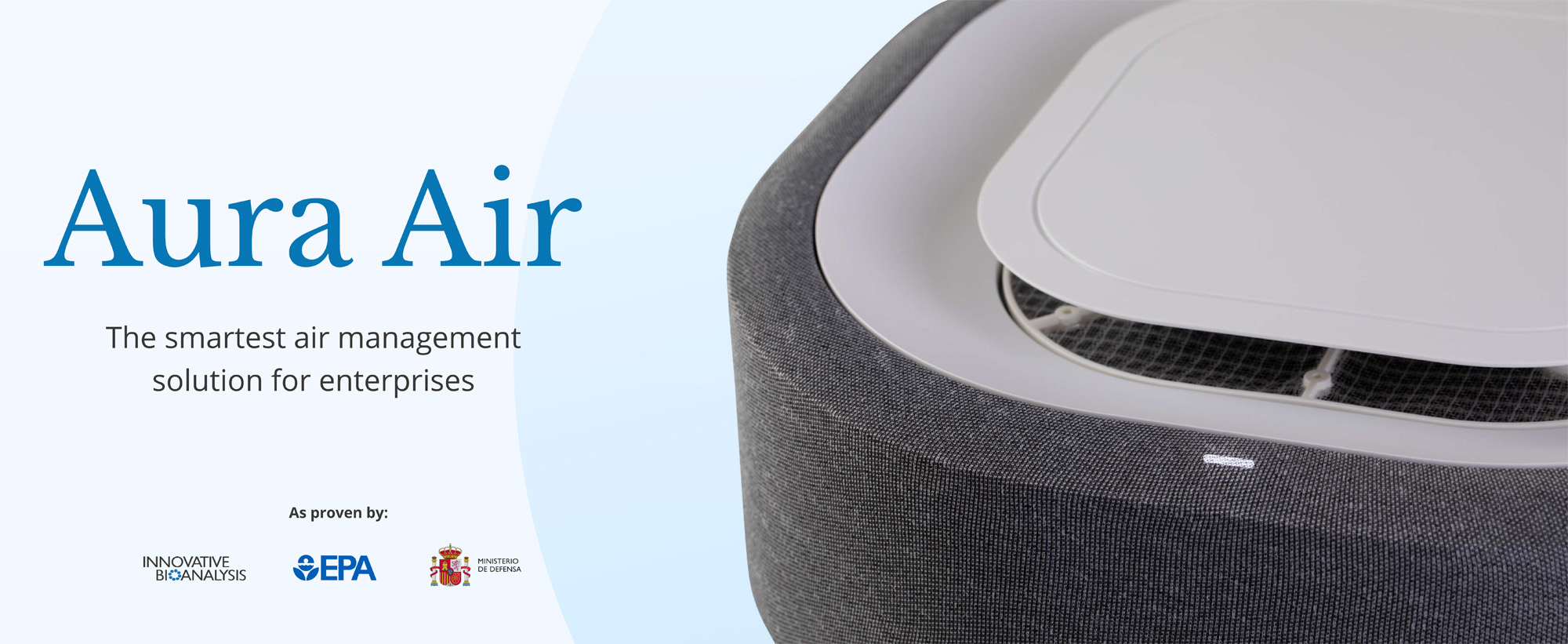 The smartest air management solution for enterprises
Claiming our right to clean air
With a quest to live healthier, Aura developed the world's leading air management system, one that purifies your indoor air while vigilantly monitoring its quality in real-time.
When hazards are detected, Aura notifies you immediately, providing crucial information regarding the nature of the problem, solutions for fixing it, and alerts you for immediate evacuation if necessary.
While keeping you informed about your indoor environment, Aura also monitors outdoor air quality and provides you with a holistic picture of today and tomorrow.
Why Aura Air?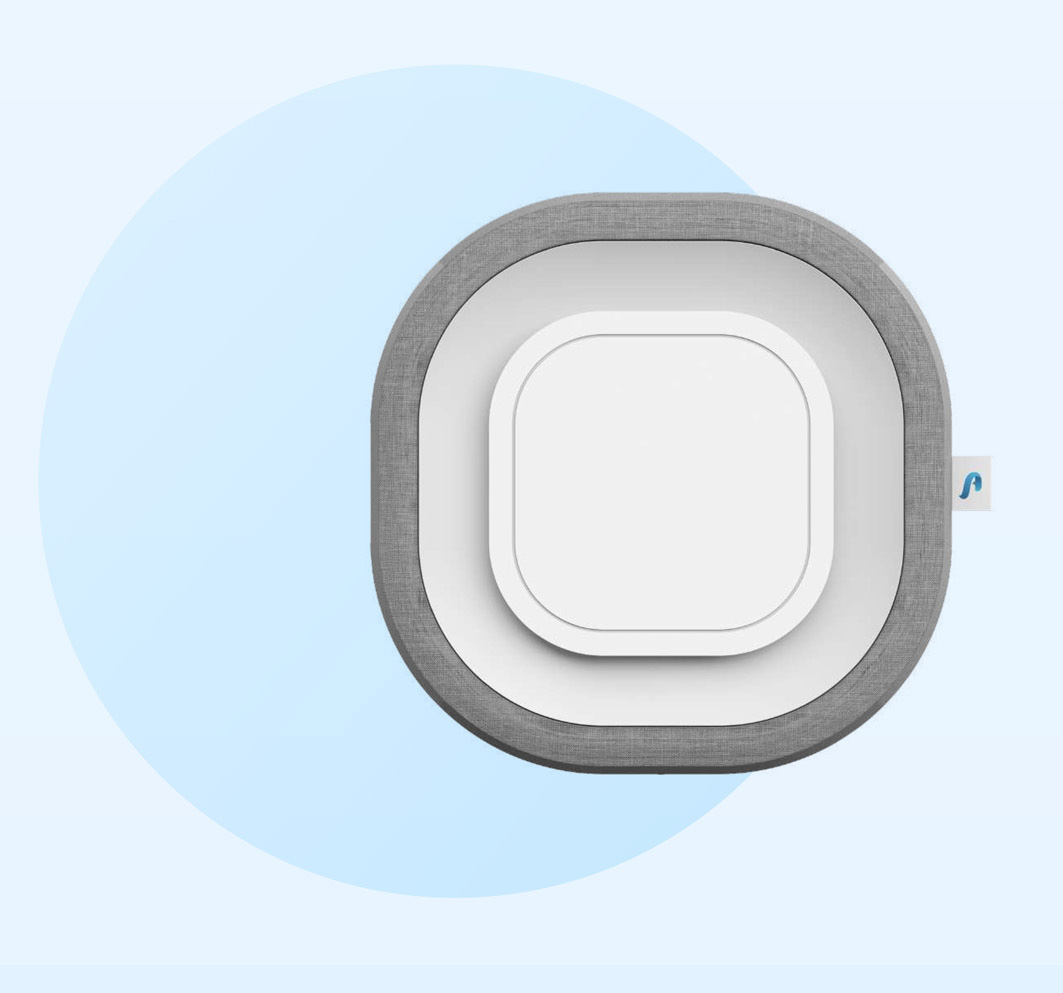 4 stage purification process
Includes a Pre-filter, Patented Ray FilterTM, SterionizerTM , and UVC LEDs that creates a powerful disinfection process to destroy tiny particles of VOCs, PM 2.5, PM 10, and more.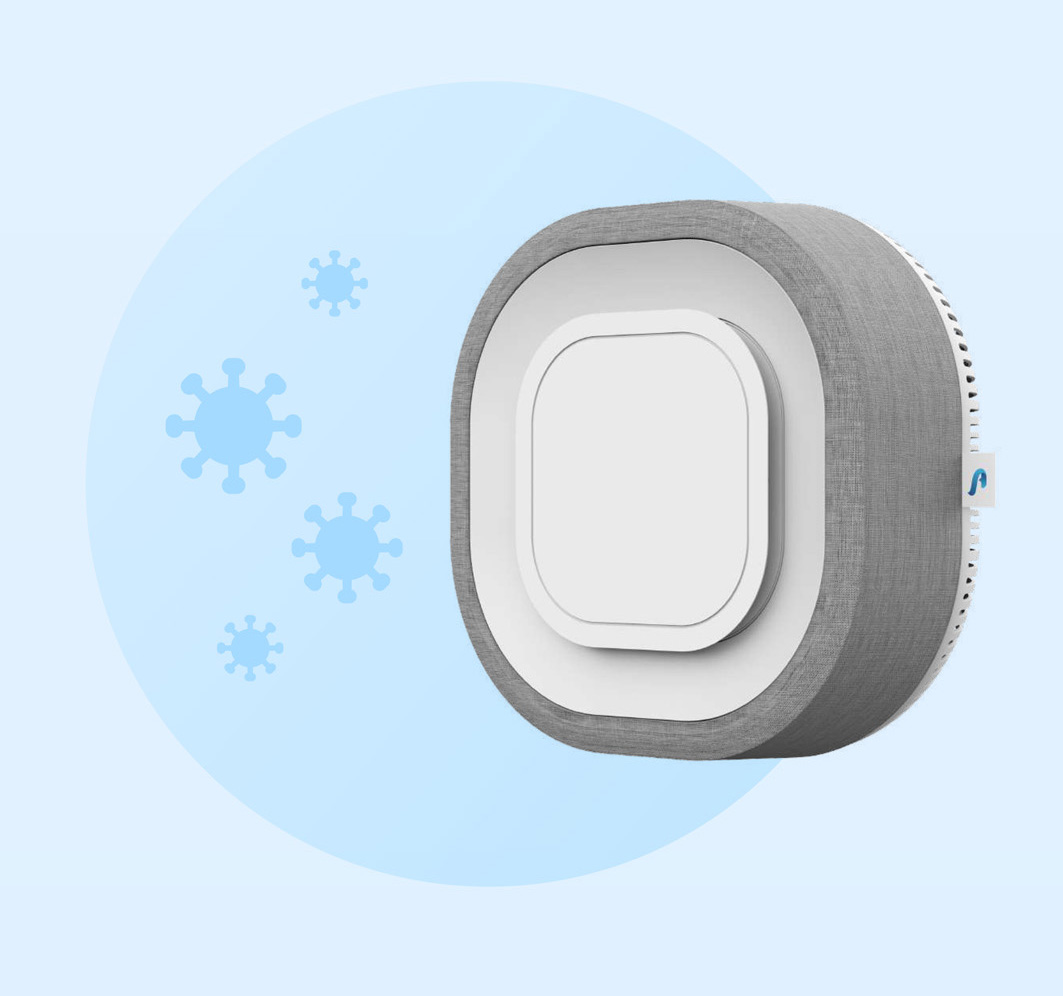 Scientifically Proven
Innovative Bioanalysis Labs in California found that Aura Air purifiers kill 99.99% of viruses, bacteria, and allergens, including SARS-CoV-2.

Balance and Fall Risk Assessment
Both the incidence of falls and the severity of fall-related complications rise steadily after age 60. In the United States alone, one in three people age 65+ fall each year.
The most common cause of falls includes weak muscles, unstable balance, dizziness, vision problems, side effects from medications and environmental hazards. Studies show that balance training, gait, strength and flexibility training not only help improve mobility and confidence, but help reduce the risk of falling.
Balance Assessment
The Balance System SD can identify a potential problem in just two minutes. The Biodex Fall Risk protocol of balance exercise will improve an individual's ability to remain upright under challenging conditions.
Improve Balance
Falls are one of the greatest causes of serious health problems among older adults. Biodex has established a Fall Risk Screening & Conditioning protocol that allows residents to enter a program with data-driven goals. The easy to understand feedback keeps people motivated to improve their results. The program and associated technology, will not only help reduce a patient's risk of falling, but can be used to rehabilitate total hip and knee replacement, as well as a wide array of orthopedic and neurological conditions and generally improve overall mobility.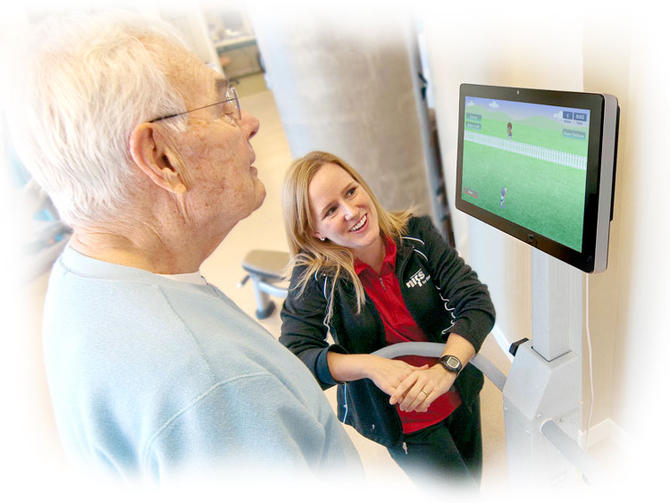 We are pleased to introduce our new technology that is reimagining Elderly Care with Artificial Intelligence. Zemplee is our 2nd phase of innovative technology that when combined with our BioDex Fall Risk Computer, offers a 2-fold approach to help reduce and mitigate falls.
Zemplee is redefining how the elderly are cared for. Improving quality of life by our strategically placed smart sensors. Without invasive cameras that compromise privacy, our A.I. sensors can detect, in real time, a resident that is a fall risk, should they get up and move into restricted space. Our staff are immediately paged on their personal devices and can intervene in real time.
SMART INSERTS, placed on chairs and beds, captures respiratory, heart rate and sleep patterns. These new systems, not found anywhere in Kansas and the Midwest, are our investment in our familv's "Peace of Mind."