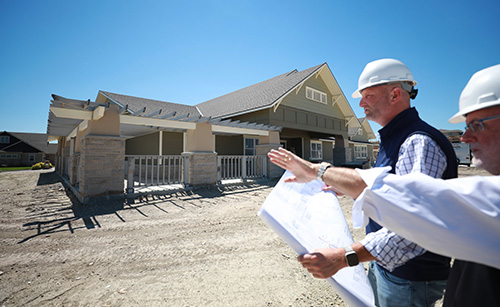 Foundation Properties a family-owned company has been serving the care needs of Kansas seniors for well over 40 years. The challenges brought forth from the covid pandemic caused our company to step back and reevaluate the future needs of seniors in designing a new concept moving forward.
Foundation Park is a culmination of these needs driven and revolutionary ideas. We like to call "Family Style Care!"
Family Style Care is all encompassing. It brings together the best of new design and building concepts and joins with exciting new care giving philosophies. These new Changes only enhance Foundation Properties' Servant Leadership approach to senior care.
Our core beliefs are quite simple…
We believe all life is precious, therefore we treat all residents with the dignity and respect that they deserve.
We believe that we can truly help their each resident achieve their optimum level of self-care and independence.
We believe that individual choice drives all that we do. Your choice, your timeframe
We believe that having fun is the cornerstone of our pursuit of happiness.

Meet Jennifer Hunter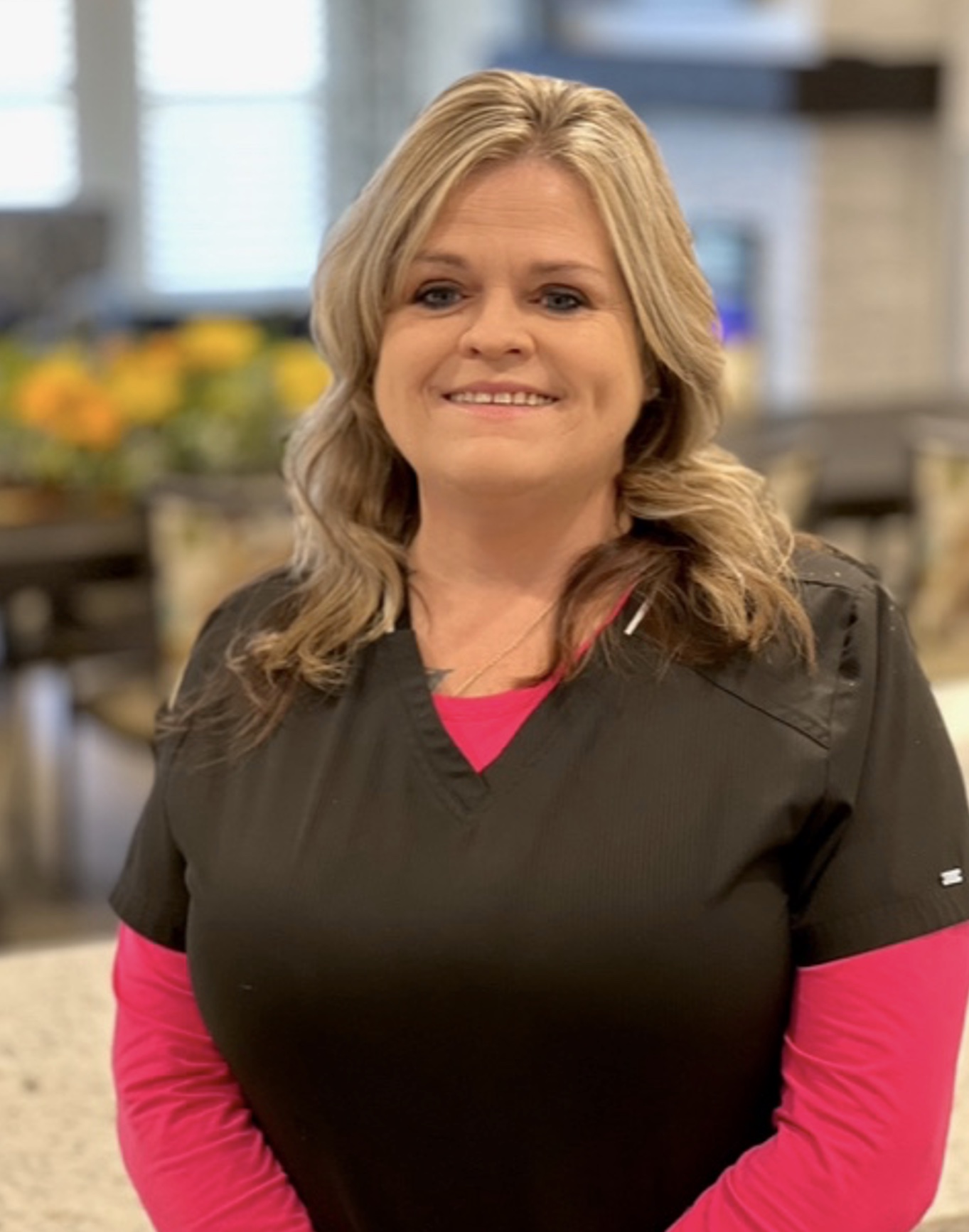 My name is Jennifer Hunter. Everyone calls me Hunter. I have been known by Hunter for my entire nursing career. I am currently the executive Director of Foundation Park, the new and amazing Home Plus nestled in Grande Mere, Colbert Hills in Manhattan, Kansas.
I am a third-generation nurse and serving our senior population is all I have ever done or wanted to do. I was a Licensed Practical Nurse for 13 years before going back to school to obtain my Registered Nurse and then my Bachelor of Science R.N. I am also a Certified Wound Nurse. I am proud to have worked for Foundation Properties for well over 10 years.
I was raised in the small town of Riley, Kansas. I now live on 40 acres near Randolph with my two teenage children and a menagerie of four-legged critters. I enjoy hunting and fishing and spending time with my family. I am over the moon with excitement about this new opportunity and I cannot wait to watch Foundation Park blossom and grow!